Refresh your brand, build brand awareness, and review the company culture and marketing initiatives.
Review current marketing strategy and engage an audience with more authentic, impactful and robust content.
Meet with like-minded industry experts, including large law firm owners from across the country to discuss synergy and business ideas.

TextLegal provides law firms with a text messaging-based software application that uses exclusive, easy-to-remember short codes to reach those consumers who prefer to engage with marketers using this channel of communication for the control and immediacy it offers.  The robust platform provides law firms with a powerful branding tool that allows for data capture, CRM integration, re-targeting, geo-fenced marketing, encrypted data, the ability to upload photos and videos, customized auto-generated texts and voice messages, embedded links, and telephonic connections.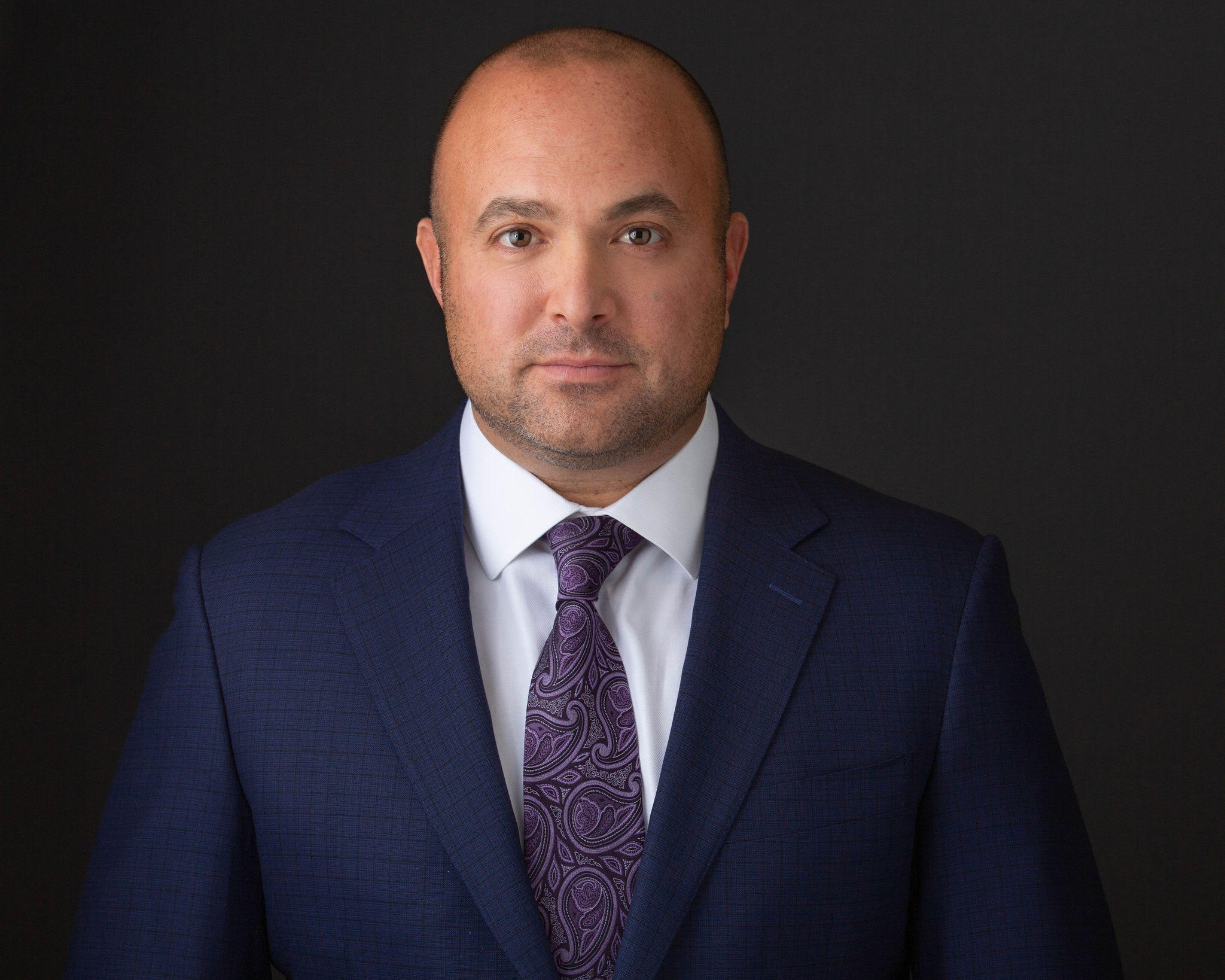 Jonathan Merel
CEO, Co-Founder
Jonathan Merel is the CEO and Co-Founder of TextLegal as well as the Founder & Managing Principal of The Law Offices of Jonathan Merel, P.C., a leading family law firm based in Chicago and founded in 2009. His long track-record of success as a practicing attorney is complemented by a sharp focus on the business drivers to the legal industry. An innovator in his own practice, Jonathan envisions TextLegal as means for guiding the legal community to the next frontier in client/customer engagement, as text marketing increasingly takes center stage in our world.
Please feel free to reach out to us with any questions or concerns. We are always happy to help.